1st May - 4th May 2020
Border Events Centre,
Springwood Park,
Kelso
The year 2020 marks the centenary of a number of key events for the Border Terrier world:

• The breed's official recognition by the UK Kennel Club
• The writing of the first official breed standard
• The first show at which Kennel Club Challenge Certificates were on offer
• The founding of the Border Terrier Club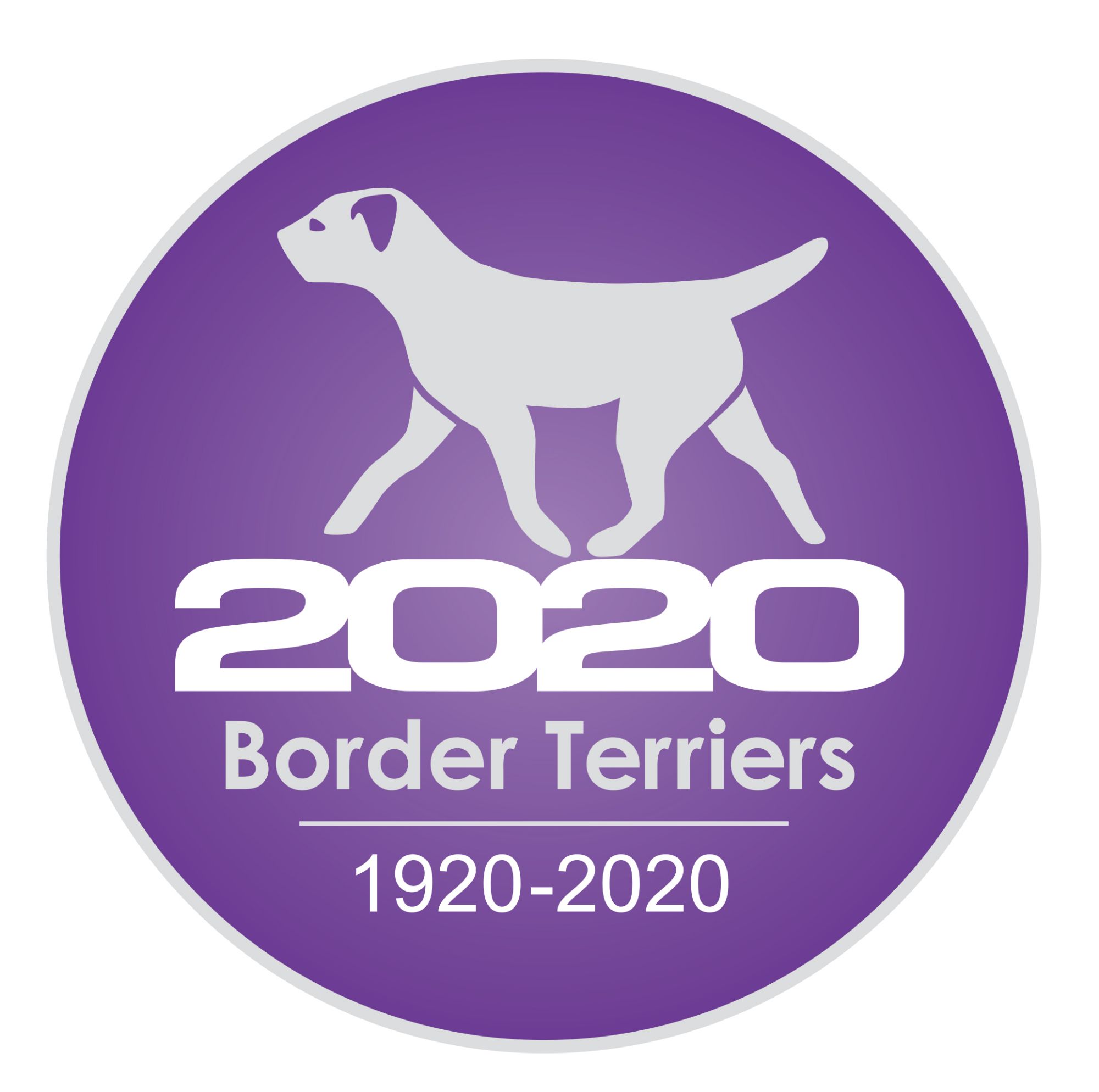 The seven UK Border Terrier Clubs have decided these centenary achievements will be celebrated by staging a very special event entitled 'Border Terriers 2020'.
A working group has been set up by the clubs to plan and organise the occasion and raise funds to make it an event to remember.

June 2019 Update
The following pages have been updated with additional information

A large demand is expected for local accommodation and we suggest that visitors should book their accommodation as soon as possible, please check the tourism sites on the Useful Information page.

Press Release
Click here for latest press release

Next Steps

To help us plan for the event, we would be grateful if you could answer the questions listed below regarding your interest in Border Terriers 2020 and to also subscribe to our mailing list so that we can keep you informed as we update information.

Thank you.